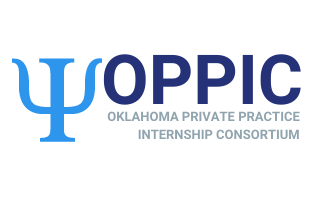 The aim of the OPPIC internship program is to prepare psychology interns to provide evidence-based, ethical, and competent services in the delivery of health service psychology with children and adolescents.
The program is a partnership between Oklahoma Pediatric Therapy Center – Behavioral Department, Cornerstone Behavioral Health and Pediatric Therapies, Oklahoma State University School Psychology Graduate Program – OTISS Project, and Oklahoma State University Center for Health Sciences (OSU-CHS)—Behavioral Medicine Clinic.
OPPIC embraces the scientist-practitioner model of education and training and promotes the use of empirically supported methods for the development and evaluation of treatment. The OPPIC treatment model is heavily grounded in the field of applied behavior analysis and emphasizes the use of evidence-based, ethical, and competent strategies of behavioral assessment, clinical diagnosis, and problem solving. Training is provided through a combination of supervised clinical field experiences in direct client service and scholarly activities. Training activities include consultation, evaluation, report writing, development of behavior plans and interventions, function-based assessments, school-based consultation, program evaluation, behavior therapy, treatment planning, and research presentation. Legal and ethical issues, and topics related to diversity and multiculturalism, are discussed through weekly didactics.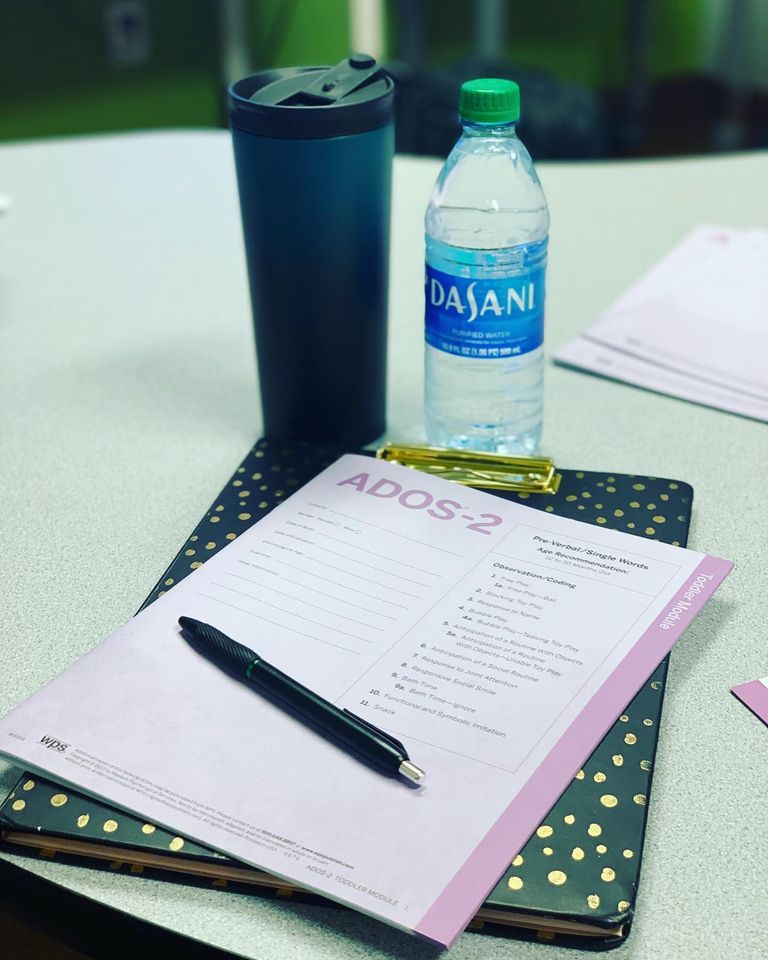 ---
Accreditation Status
OPPIC is not currently accredited by the APA (American Psychological Association).
OPPIC has submitted a Self Study to the APA and completed a preliminary review with the Commission on Accreditation. OPPIC has been approved for a Site Visit by the APA Commission on Accreditation. (Additional information will be posted as milestones are achieved).
Questions related to the program's accredited status should be directed to the Commission on Accreditation:
Office of Program Consultation and Accreditation
American Psychological Association
750 1st Street, NE, Washington, DC 20002
Phone: (202)336-5979
Email: apaaccred@apa.org
Web: www.apa.org/ed/accreditation